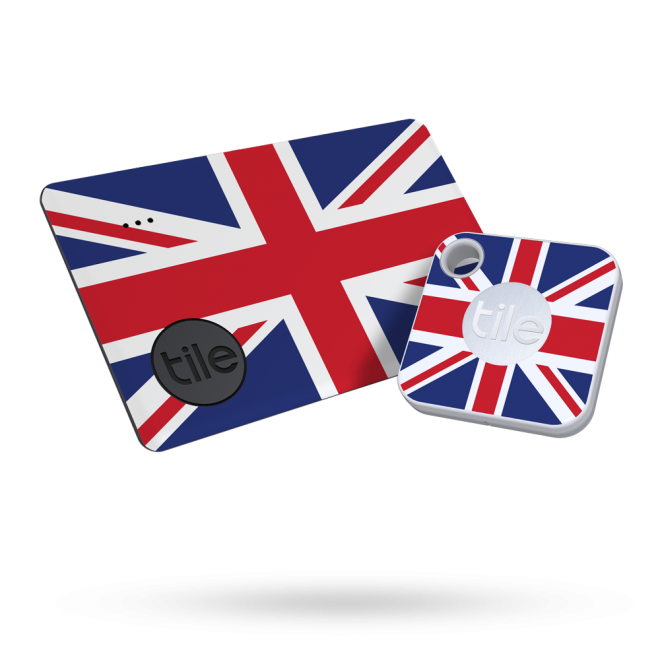 Help them keep calm and carry on finding misplaced keys, wallets and more with the Great British Finder.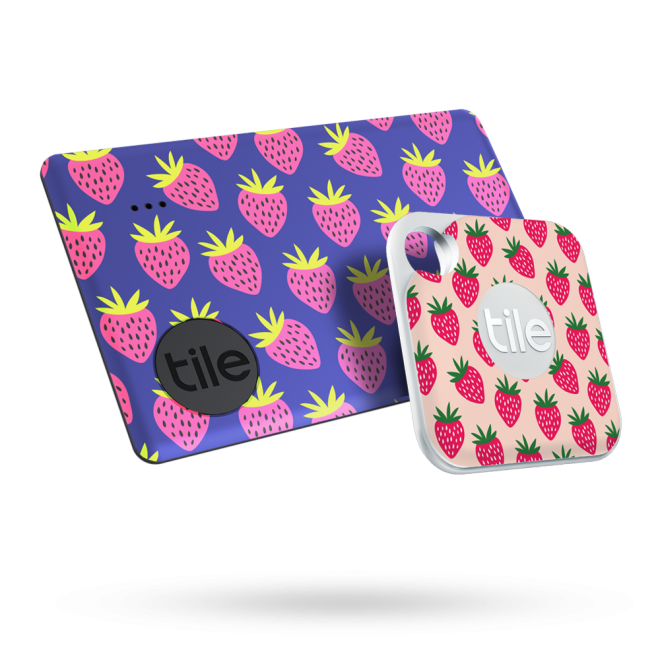 Want a berry fun way to keep track of your keys and wallet so the rest of your day is extra sweet?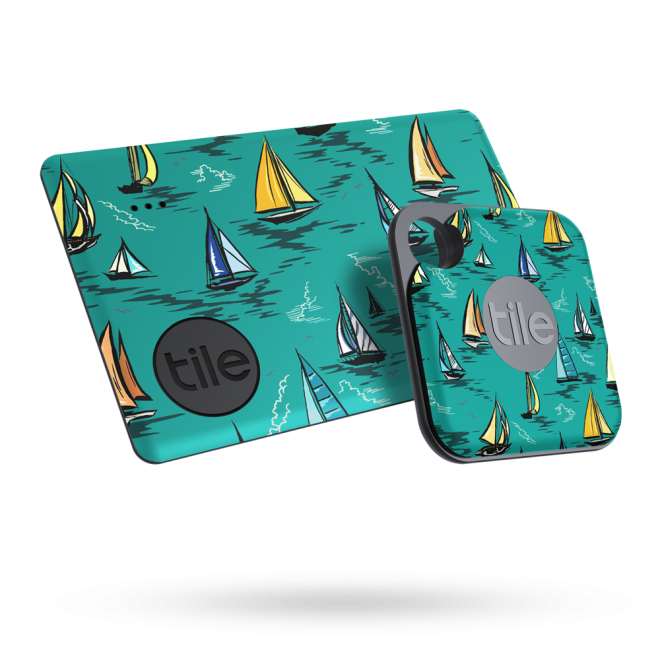 Ahoy Mate! The wind is at your back with this buoyant pair keeping watch over your keys and wallet.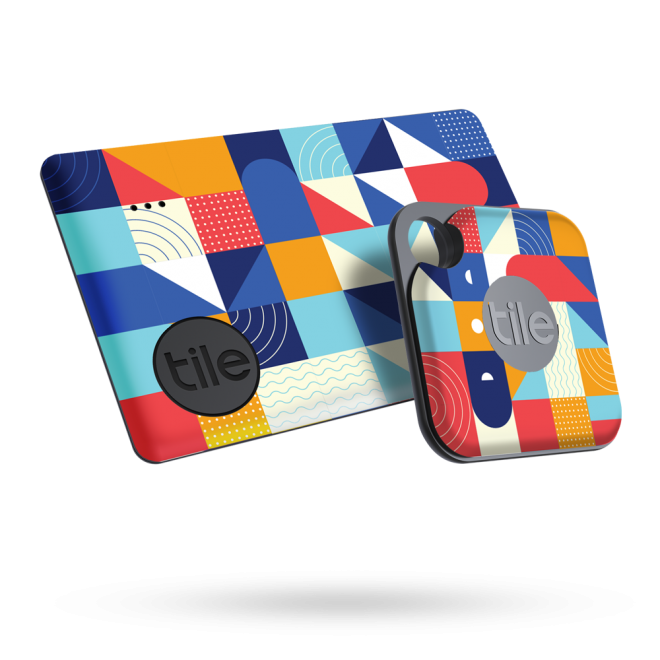 Mad color sets you up for a crazy good day. Keys and wallet are findable. The rest is all you. Cue confetti.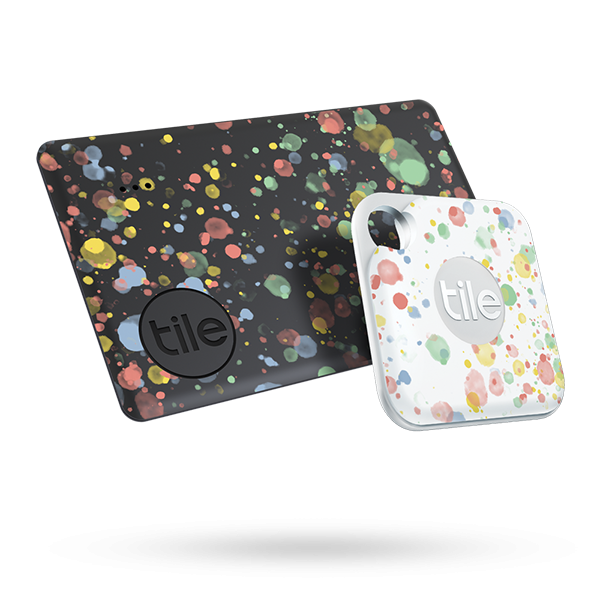 Your vision of finding lost stuff is here in soft focus.