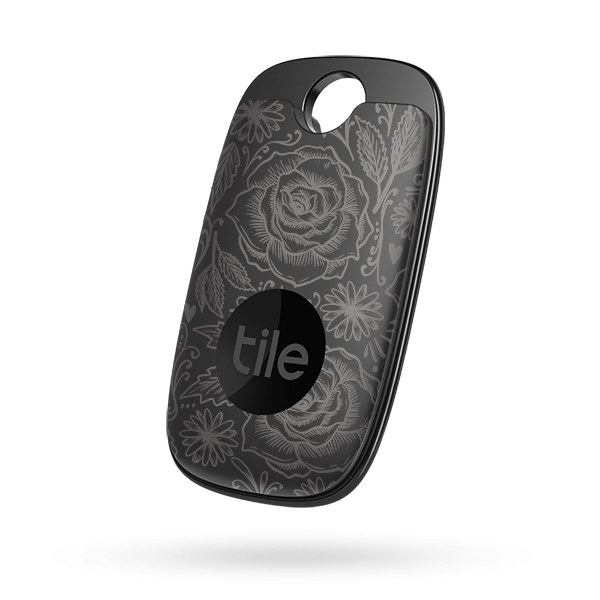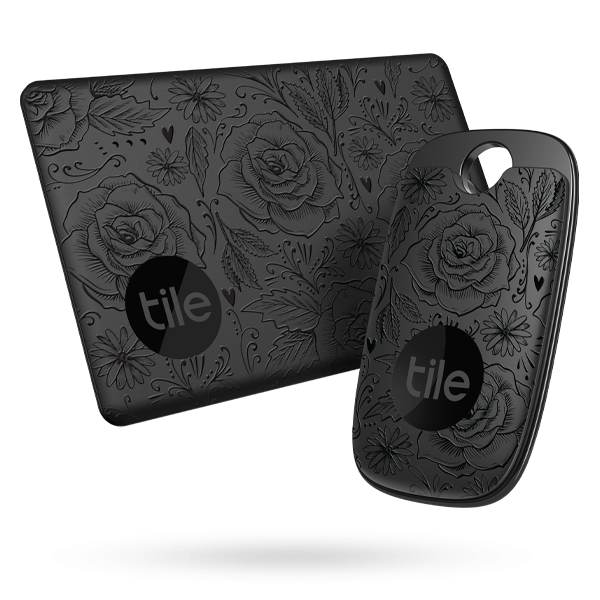 Spring Frost (Gloss) Performance Pack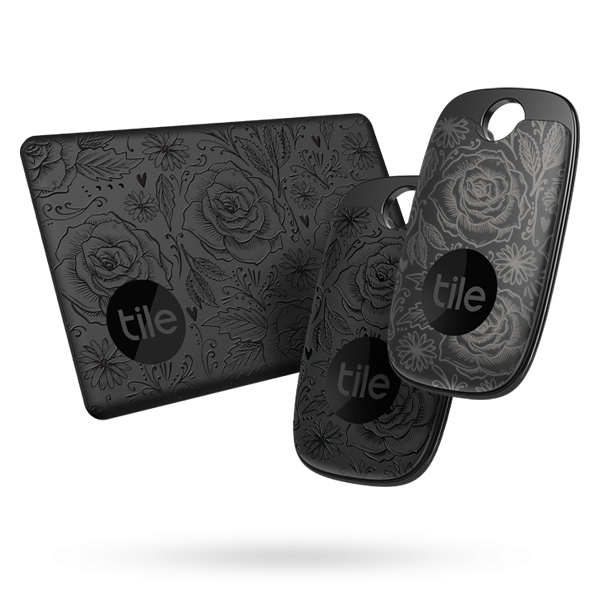 Spring Frost Pro + Spring Frost (Gloss) Performance Pack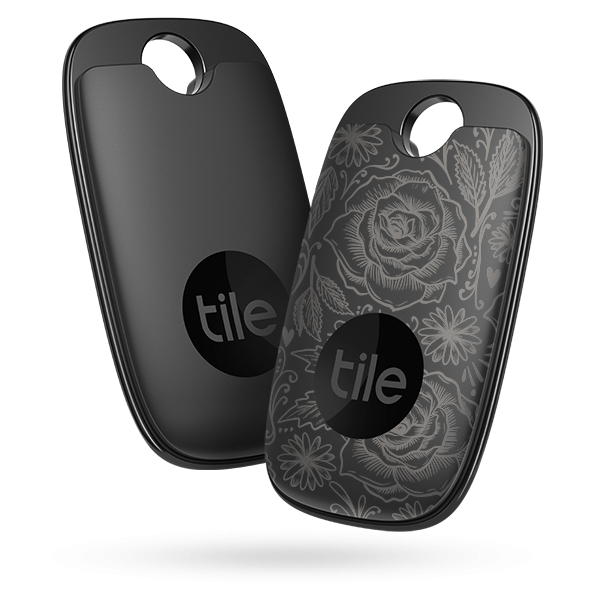 Spring Frost Pro + Pro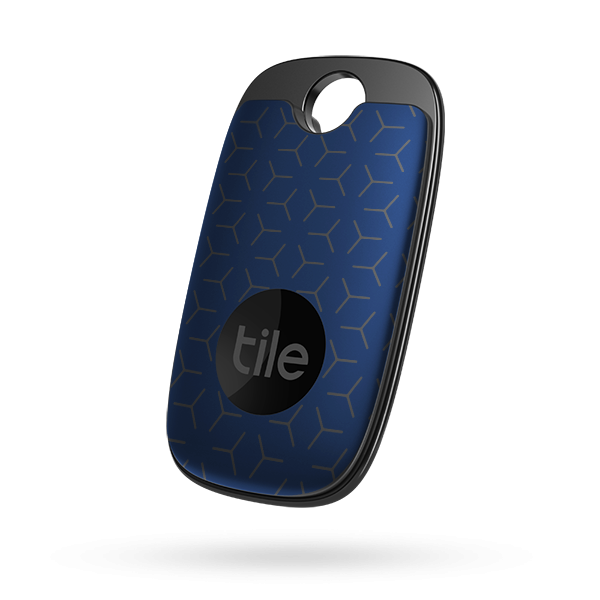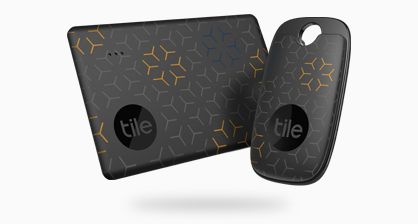 Black Equinox Performance Pack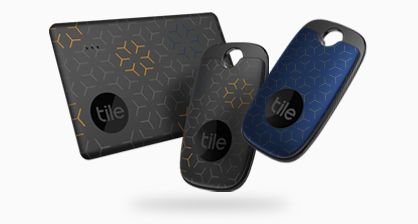 Blue Equinox Pro + Black Equinox Performance Pack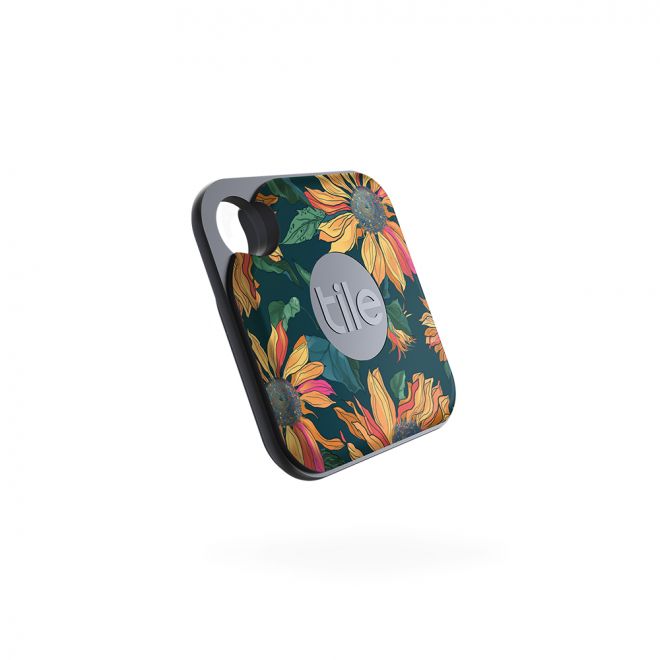 Look on the bright side, your keys and wallet are under the care of these bold trackers.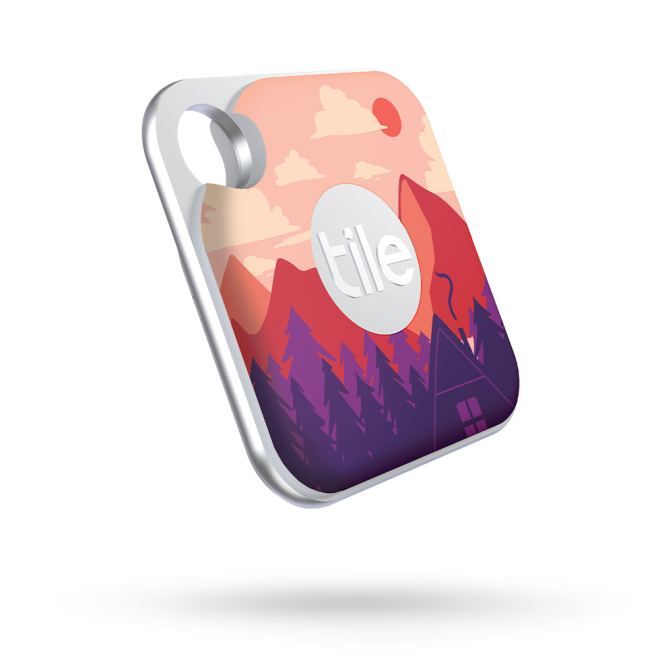 Nature is the best especially when it makes finding your things easy.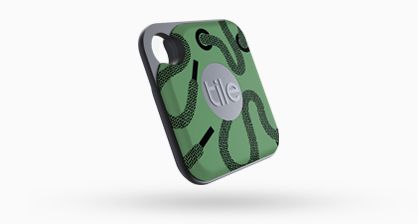 Help your people hit the ground running with sporty Tiles for keys, tablets and gym bags.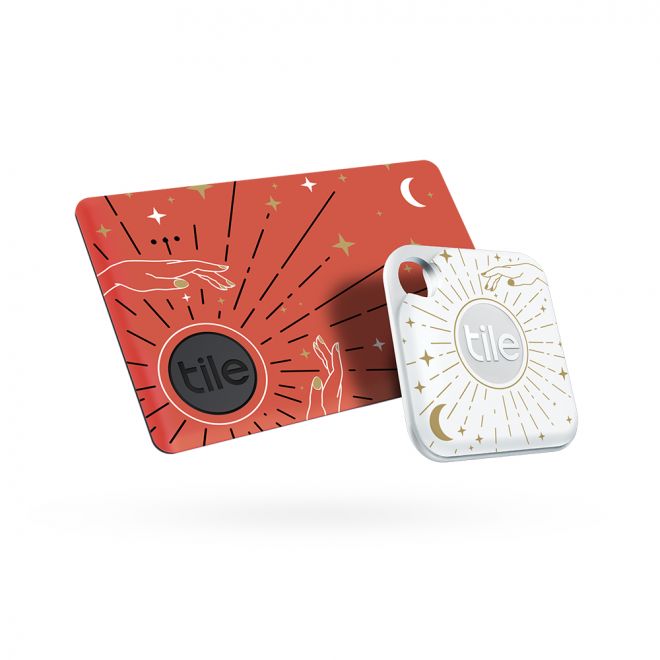 You're lucky indeed to have the stars on your side when you've misplaced your keys or wallet.