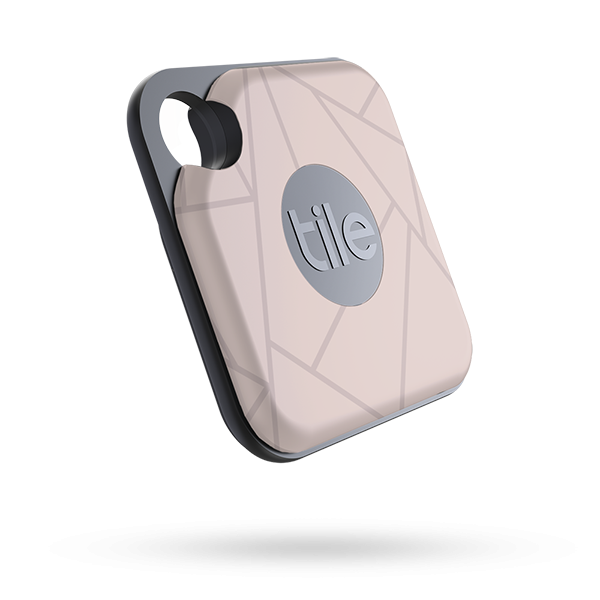 These key and wallet finders are made for living the luxe life.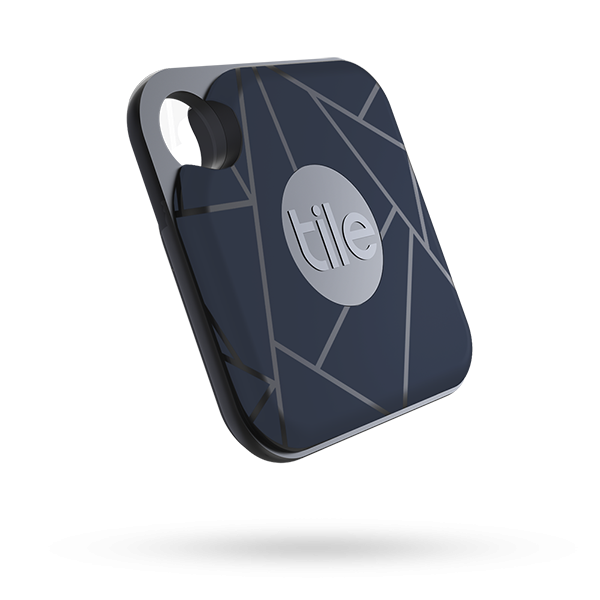 Add dramatic elegance to your essentials so you can find them when misplaced.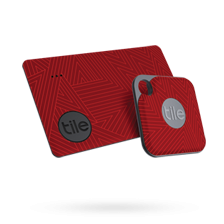 Let a passionate power color lead you to your misplaced things.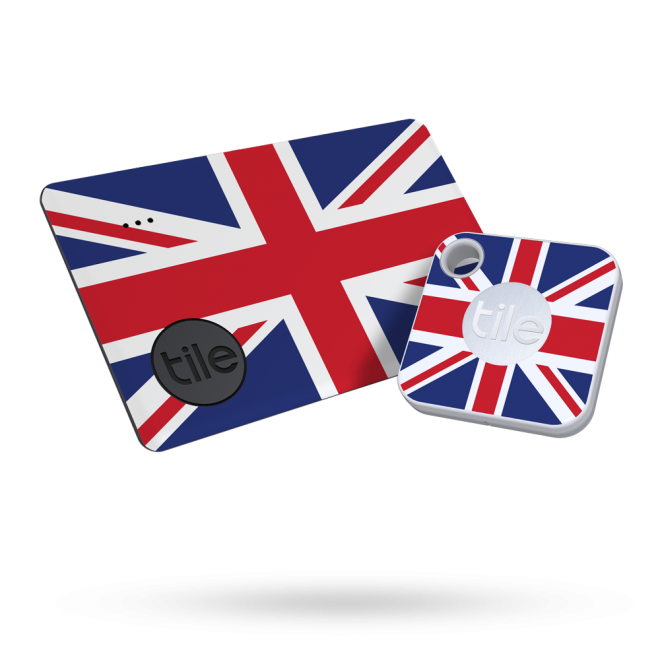 Help them keep calm and carry on finding misplaced keys, wallets and more with the Great British Finder.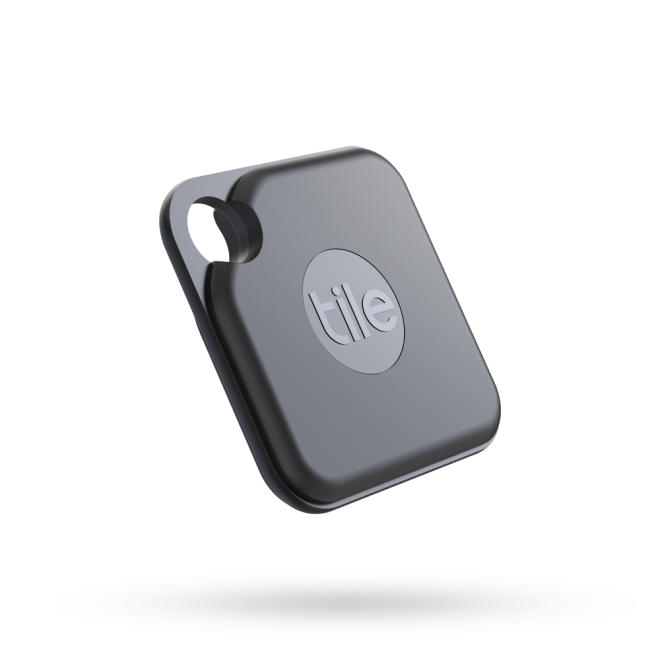 The high-performance finder for your things.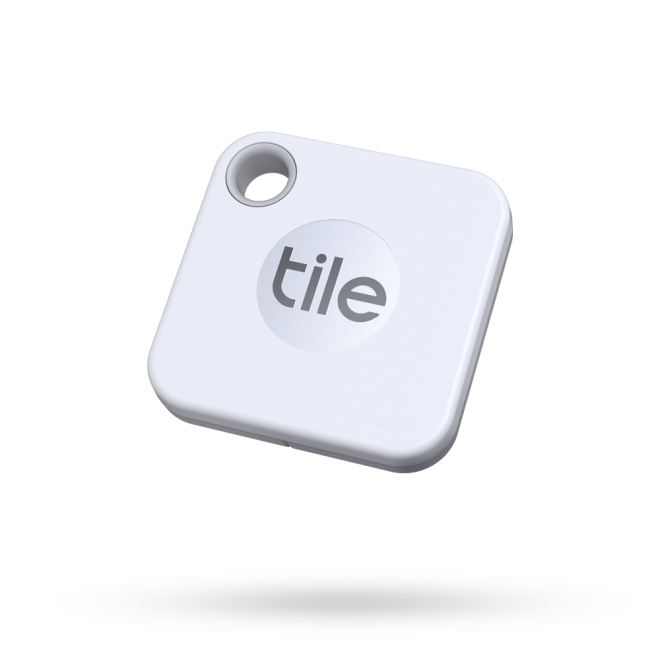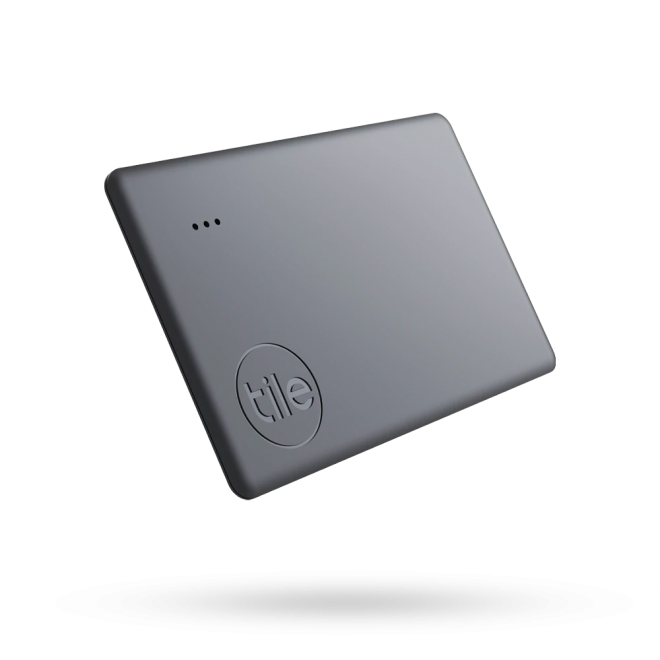 The sleek finder for narrow spaces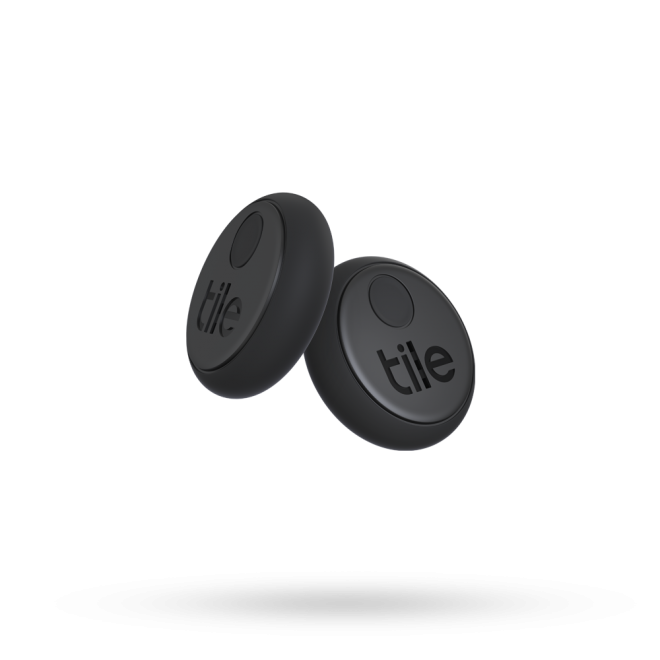 The small finder that sticks to anything, like small electronic devices and outdoor gear.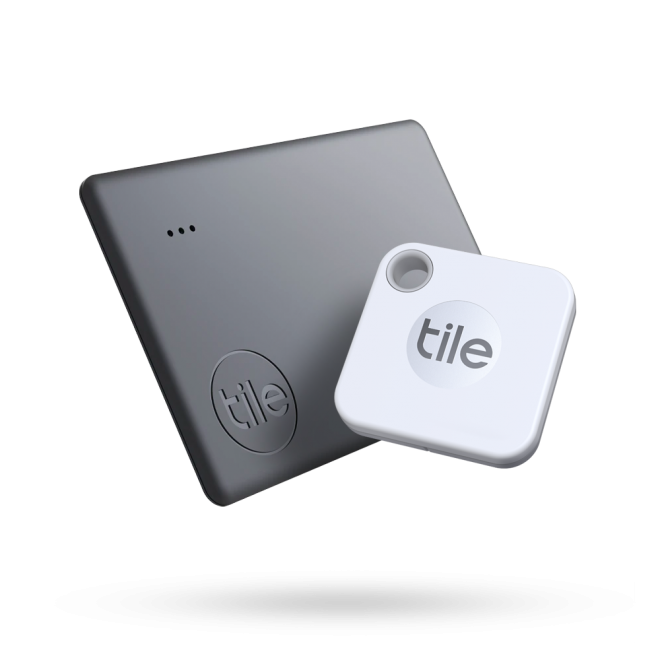 An assortment of finders for keeping track of lots of different things.