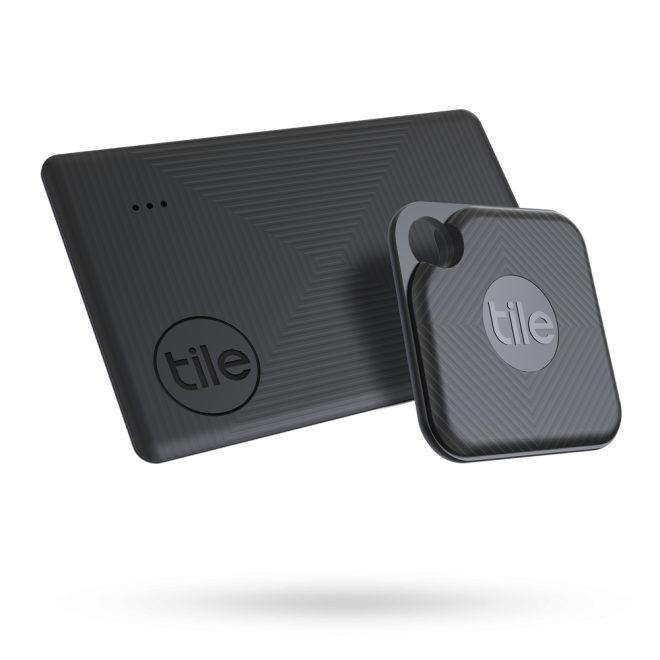 Show your dark and stylish side with trackers for keys, wallet and so much more.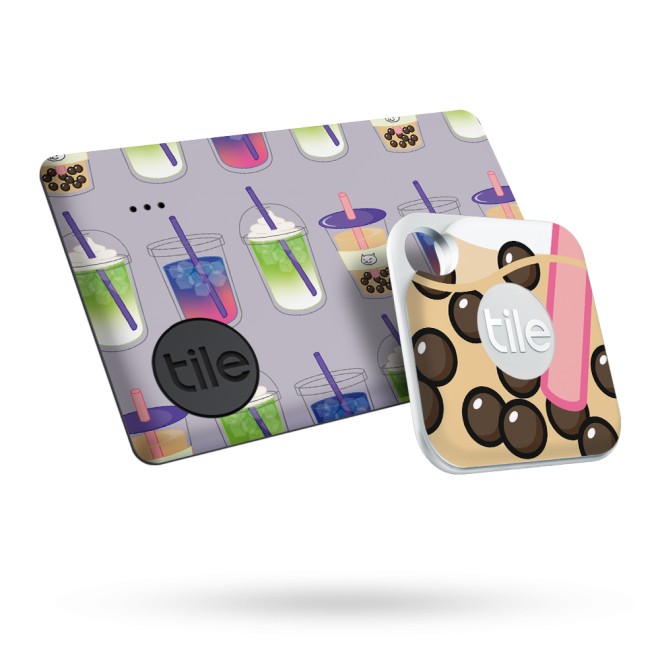 Let your afternoon addiction keep your everyday essentials ready to go.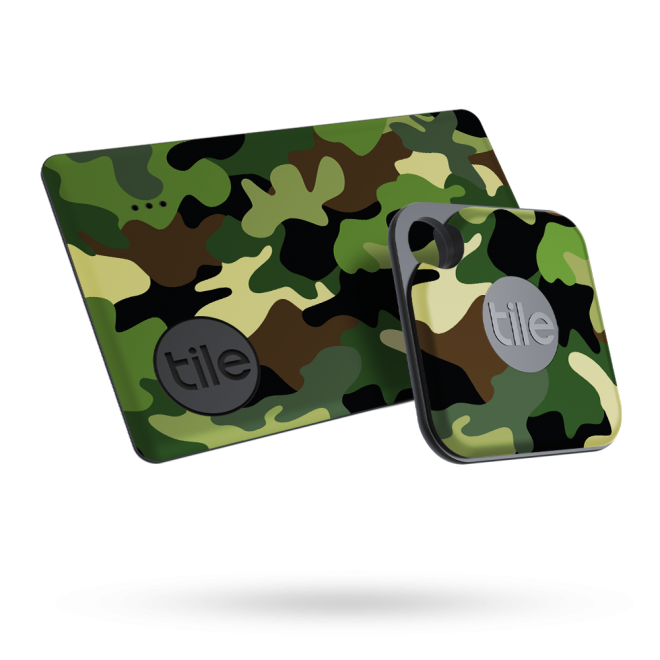 These trackers are on a mission to keep your things safe and found.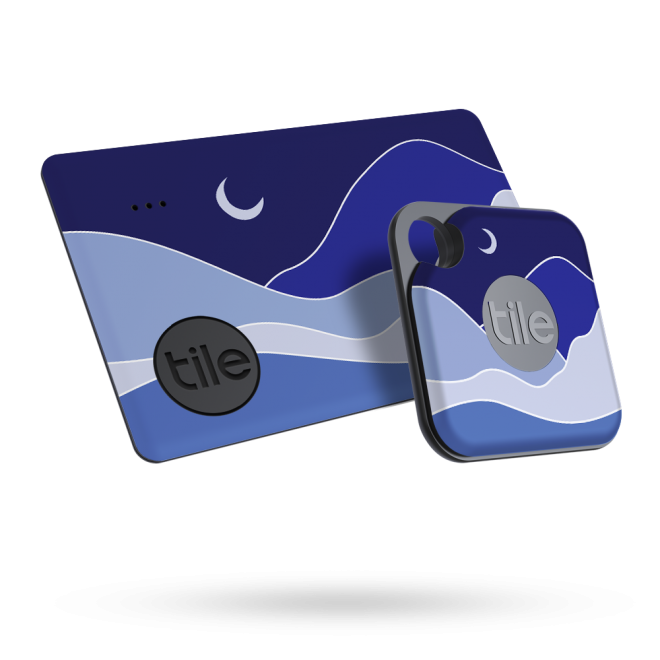 Losing stuff is a nightmare. Dreamy trackers make sure it doesn't happen.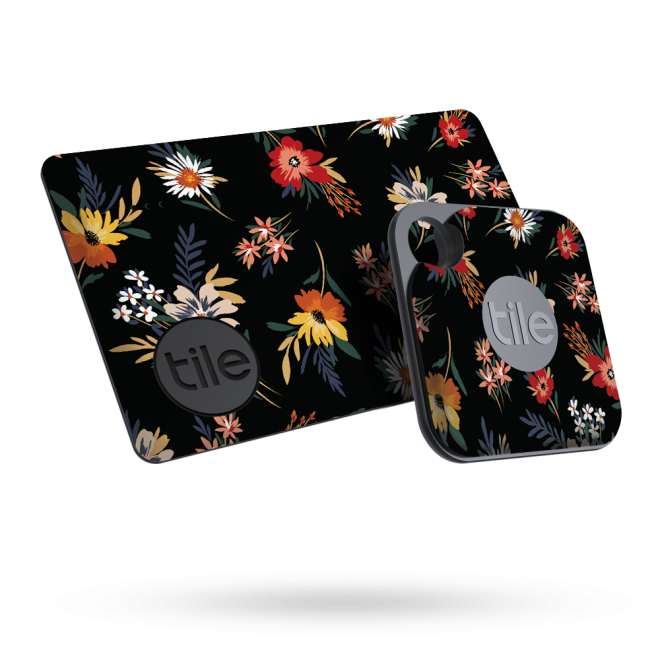 A field of flowers makes keeping track of things a walk in the park.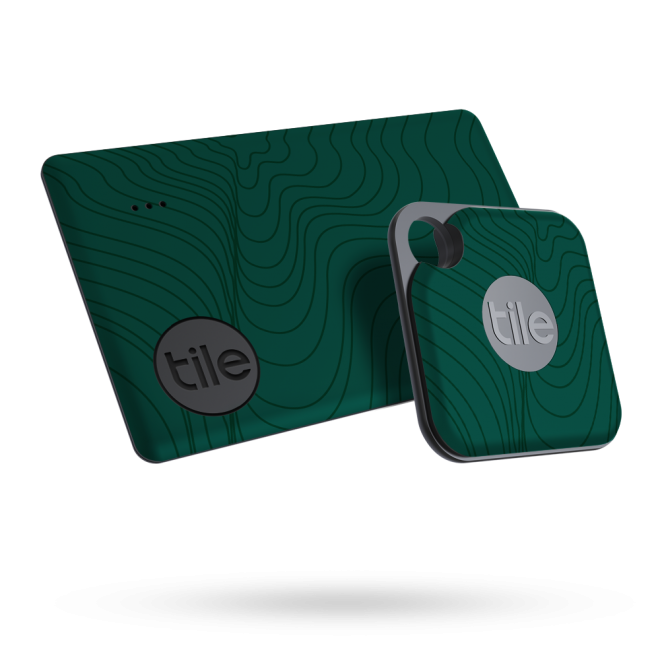 Find misplaced keys, wallets and more with jewel-toned trackers.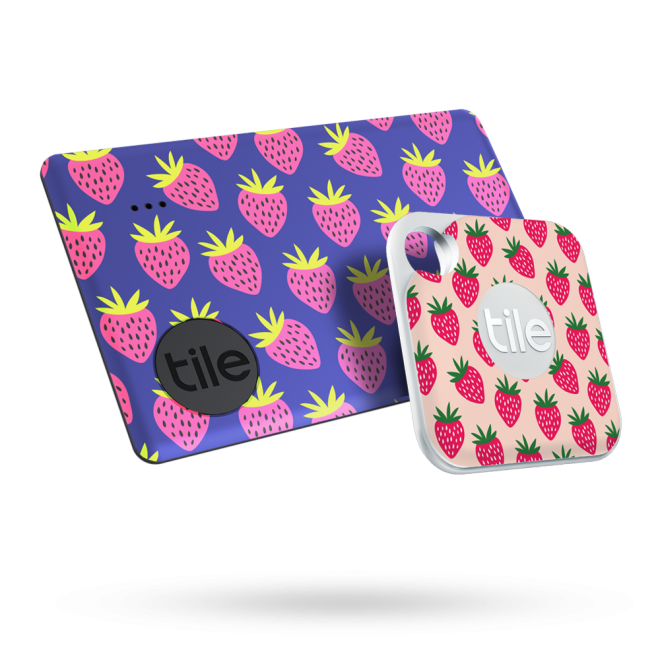 Want a berry fun way to keep track of your keys and wallet so the rest of your day is extra sweet?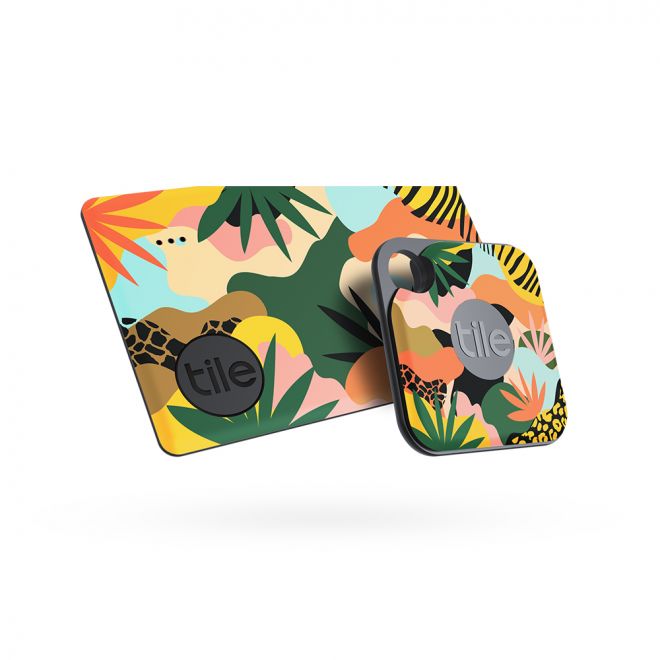 It's a jungle out there but this garden of delight will help you keep track of your keys and wallet.